Hiking Stanage Edge
I know Connor and I are not the only ones going through big transitions right now; many of our friends and family members are planning weddings, having babies, and moving across the country or to a new country entirely. So many exciting things! And many inevitable challenges. It took us about a year to feel like we had this whole England thing figured out, and about a year and a half to feel like we really had it DOWN. The last few months have been so busy but so easy breasy compared to the first couple months in Birmingham. It feels like yesterday I was complaining to you all about how terribly grim it is here, and now I'm mourning the fact that I will no longer be able to comfortably run outside every month of the year.
For those of you settling into a new home or a new phase in life, remember that it often takes a year or more to feel comfortable. And it's OK to not feel like a total boss right away. Give yourself some compassion. Delight in the small discoveries and triumphs. I'm not sure why I felt compelled to share that today, but there you go.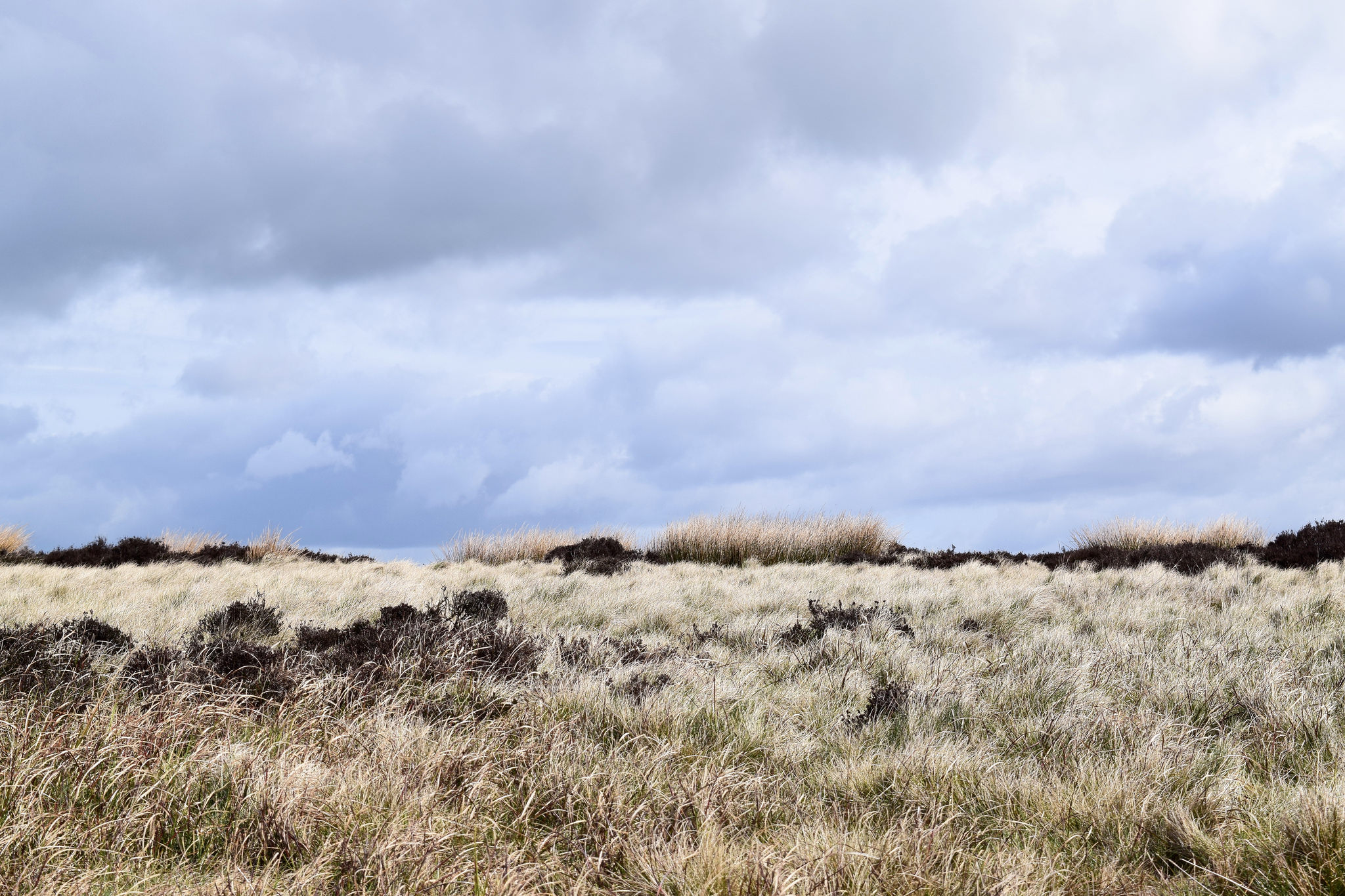 My recent triumphs: I JUST figured out where to buy kombucha in Birmingham. Only last week I discovered another farmer's market not far from my house. What is sure to go down as my #1 or 2 favorite meal in England was enjoyed last night less than a mile from my front door. AND I keep discovering Harry Potter and Pride and Prejudice film locations. (I'm sure other things were filmed here, but as friends will tell you, pop culture is not my forte.) Stanage Edge in England's Peak District National Park was the setting for Kiera Knightly's dramatic windswept cliff edge scene in P&P. Naturally, I logged that away in the off chance The Minnow was up for one more chug through the Peaks.
Unfortunately, or fortunately, I don't really know, it is what it is at this point, Penny got sick and we had to cancel our 5 day getaway to Lake Como in northern Italy. We gave her a couple days to recover and then adjusted our plans for the remainder of the long Easter weekend. In England, Good Friday and Easter Monday are official Bank Holidays so everyone has a glorious long weekend. We celebrated Triduum at the Oratory, our home parish, squeezed in a hike at Stanage Edge, and then took off for London for a couple days.
Stanage Edge did not disappoint. You can make this a 9 mile hike or park closer to the top and limit it to 2 or 3 miles if you're lugging a sick puppy in your rucksack.
Stanage Edge is a 4 mile long gritstone escarpment stretching through the heart of the Peak District. It's a popular spot for climbing and a relatively low key place for a walk. The views of the countryside are fantastic and we're so lucky to have this only a couple hours from Birmingham!
We stopped by Ladybower Reservoir for a quick peek (had to check it off my list) and then drove back to Birmingham in time for dinner.